Spring Valley's Save Your Sensible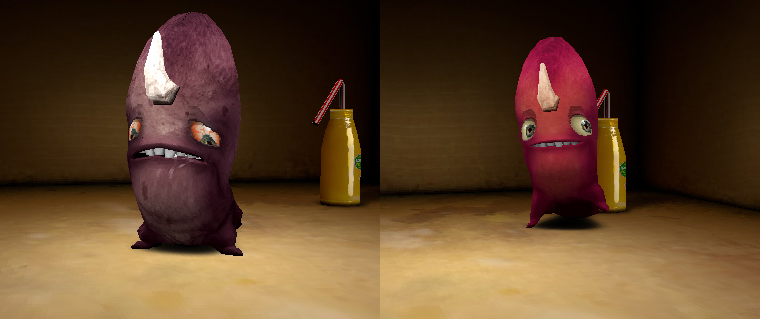 I really like the simplicity of this new Spring Valley campaign Save Your Sensible. The "Hitchhikers Guide" intro is spot on and the Papervision 3D character is very well done. I would have liked to seen more customization of my sensible but at least it is random.
This is by GP Y&R in Melbourne and like the Snickers Ugly Wrestling the SEO ofr this is terrible but it's well executed and quite humorous.
The integration with Facebook is spot on. It posts updates from your sensible and everytime another friend interacts with your sensible it posts this aswell. Thus creating a constant stream of alerts to check out the app. Currently there';s 455 active monthly users which isnt bad for a branded app that's just started.
The image above shows a sensible after I slapped it around a bit and after I fed it with some Spring Valley juice.
Here's the TVC campaign. The first one is the intro to the site which I feel has the most impact. Full credits for ads on the Youtube channel.